DynaCon modular conveyor systems offer a flexible conveying solution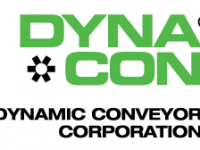 Our custom conveyors are designed to allow the conveyors to be easily configurable and reconfigurable. Conveyor sides are built using plastic, which is strong and durable, yet light-weight enough for numerous uses as portable conveyors.
DynaCon conveyors are ideal for parts or product conveying and offer flexibility of design which includes choices for length, width, inclines, declines, belt styles and an array of accessory options. Standard accessory options include quality built metal detection, clean room, water tanks, cooling fans, box filling, split belt, etc. DynaCon conveyors offer a low maintenance, energy efficient and cost effective to repair.
Dynacon conveyors can be reconfigured again and again.
Examples of DynaCon Modular Belt Conveyors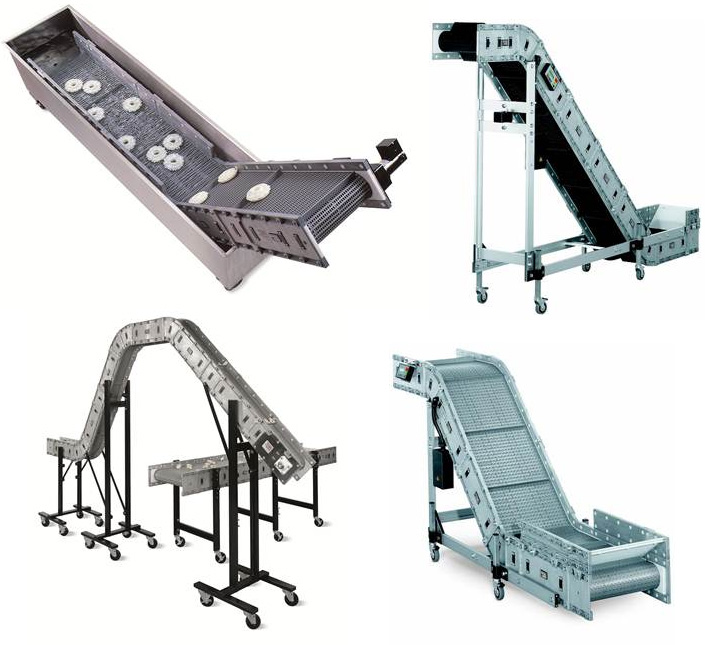 DynaCon Modules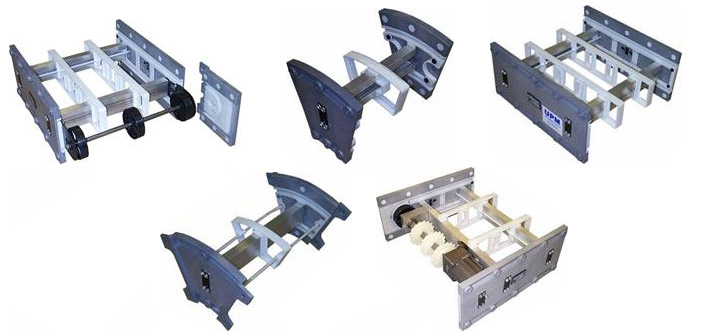 Rotary Box Filler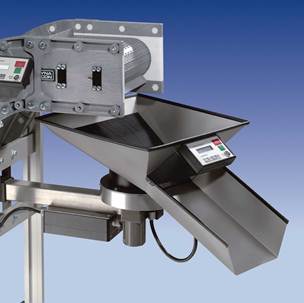 No mechanical adjustment required. Up to 10 positions recorded at the touch of a button. Integrated impulse counter registering up to 9999 machine signals. Test function prior to automatic start.